TOA PROGRAMS is providing drivers benefits due to membership in their programs:
 Physical Damage Coverage Program
Non-Trucking Liability Program
Occupational Accident Insurance Program.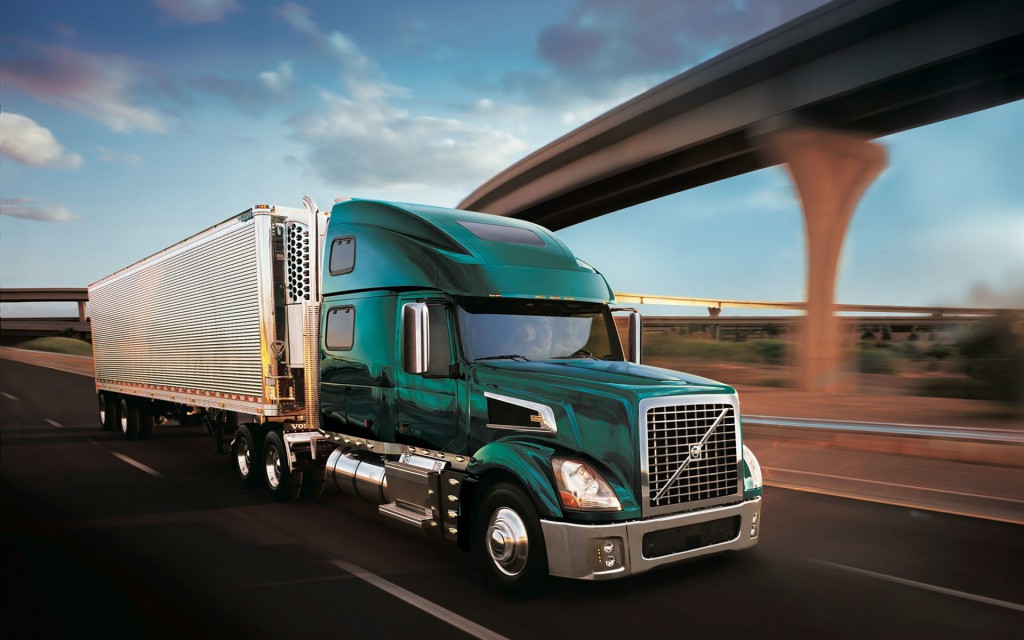 Physical damage coverage can be provided to Tractors and Trailers operated to transport goods for hire. Physical Damage Insurance covers damage sustained to your tractors, trucks or Trailers in an accident such as a collision overturn or roll, regardless of fault. It also covers the cost of other accidents, including fire, theft, vandalism, flood, hail, windstorm, tornado, lightning and earthquake.
Coverage Includes:
Up to $10,000 towing limit
Deductibles of $1,000, $2,500, $5,000, $10,000.
Gap coverage
Acceptable drivers with 1+ year CDL experience
Benefits to drivers:

Accidental Death Benefit – $50,000/driver
Claim service
Legal service
Travel discounts
GET NON-TRUCKING LIABILITY COVERAGE
Non–Trucking Liability, or NTL, is insurance coverage for when you use your truck for non-business purposes. NTL offers you liability coverage for property damage or bodily injury to a third party. Any personal use between your return and next dispatch points will be covered under NTL
Benefits for Trucking companies:
By requesting proof of Non-Trucking Liability from Owner-operator, you will limit your liability claims
Program allows to bill monthly Owner-operator or Trucking Company
Coverage with $1,000,000 limit.
Simple process of applying for coverage  
GET OCCUPATIONAL ACCIDENT COVERAGE
Occupational accident insurance makes benefits available to independent contractors and are not covered by workers compensation insurance. 
Benefits for Trucking companies:
Providing benefits to your drivers for injuries while under contract to you.
Drivers will be more likely to contract with you if this benefit is available.
You will reduce the risk of a lawsuit against you if driver will get compensation for illnesses and injuries.
One of widest coverage packages in the market for most affordable price.
Monthly payments and simple process.
Join our programs today and reap the benefits!